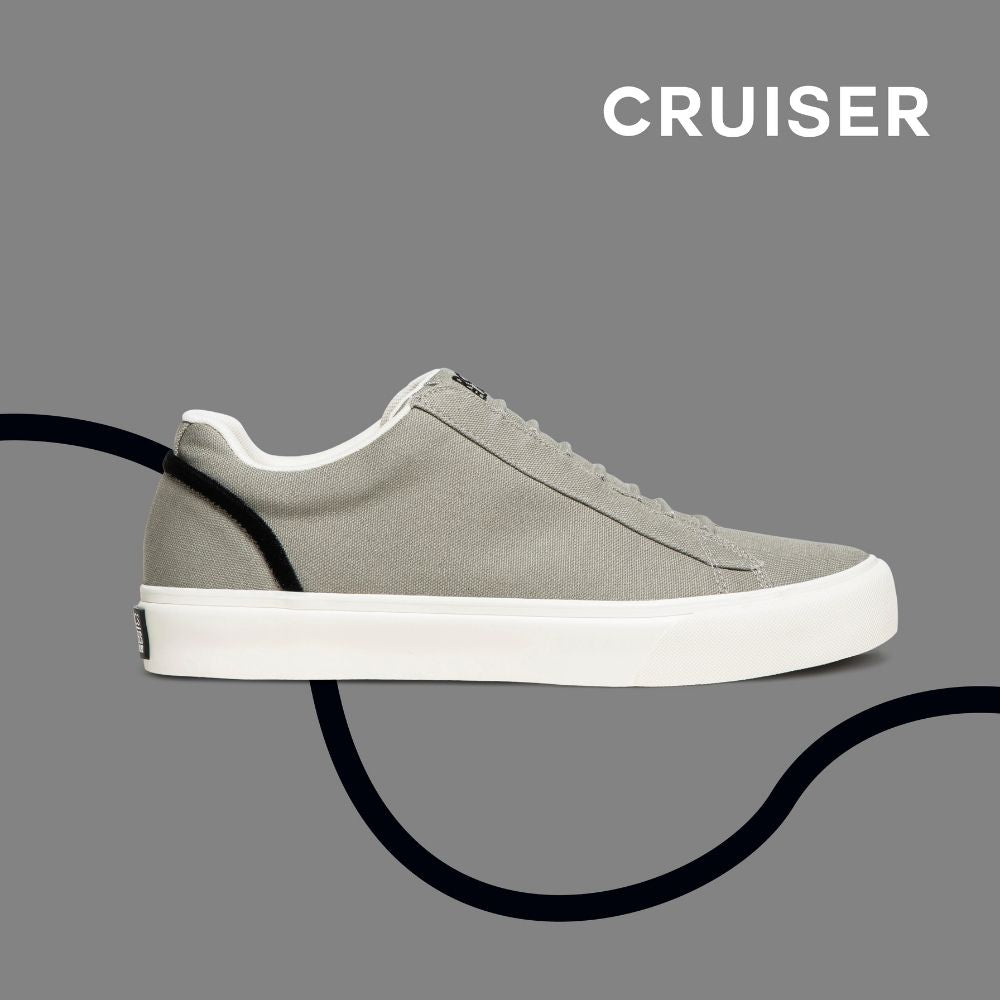 CRUISER : The Fall Collection
Leaves have turned!
As leaves change colors, Royal Elastics drops their new CRUISER: The Fall Collection. This season is inspired in the changing colors of the season, from deep colors to light browns.
CRUISER
Cruiser is a canvas original design from Royal Elastics. It has a minimalist style that overflows elegance and a casual look at the same time, providing the Royal consumers with multiple possibilities to style it depending on the occasion. It is also equipped with a thick sole that provides an extra feeling of comfort and protection. With Cruiser you will dress to impress with the colors of the season!
Stylish Gray
How can we know that fall has arrived? When we begin to notice that the gray tones begin to stand out in the streets. Gray is a color that gives us a class that few colors can inject.
Warm Browns
True Autumns come to life in warm and golden tones. Imagine a walk in the forest during the fall where the golden, browns and oranges tones decorate the scenery. This season Royal Elastics offers two designs in warm browns for you to enjoy.
Deep Tones
Deep colors are also represented in our Cruiser Fall Collection, our deep blue and black design sit at the darkest and least warm end of the fall spectrum.