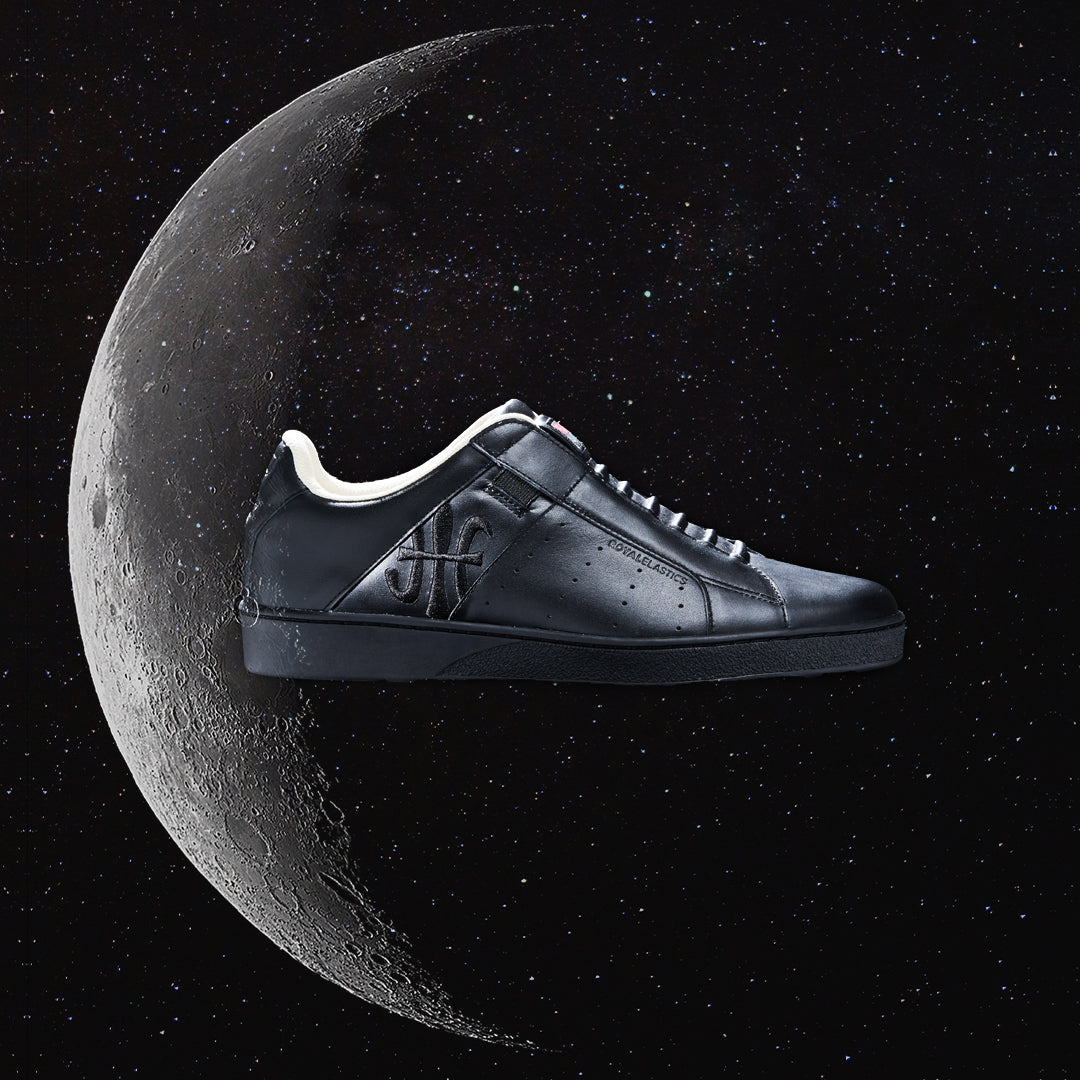 Icon Genesis: A Timeless Shoe
The ICON GENESIS series is a ROYAL ELASTICS classic shoe design. It uses a meticulous process to blend multiple styles to depict the classic outline of the iris logo, shoe shape and elastic band system, creating the brand's most timeless shoe.
  

THE "ONE" FOR EVERYONE
 Different personalities are presented through a variety of styles. Whether ordinary or special, external or introverted, a different and unique color shines through.
 
TO THE QUEENS, WITH LOVE...
The perfect dose of color for an outstanding personality. For those women who wish to excel the moment and make notice their colorful and unique side.