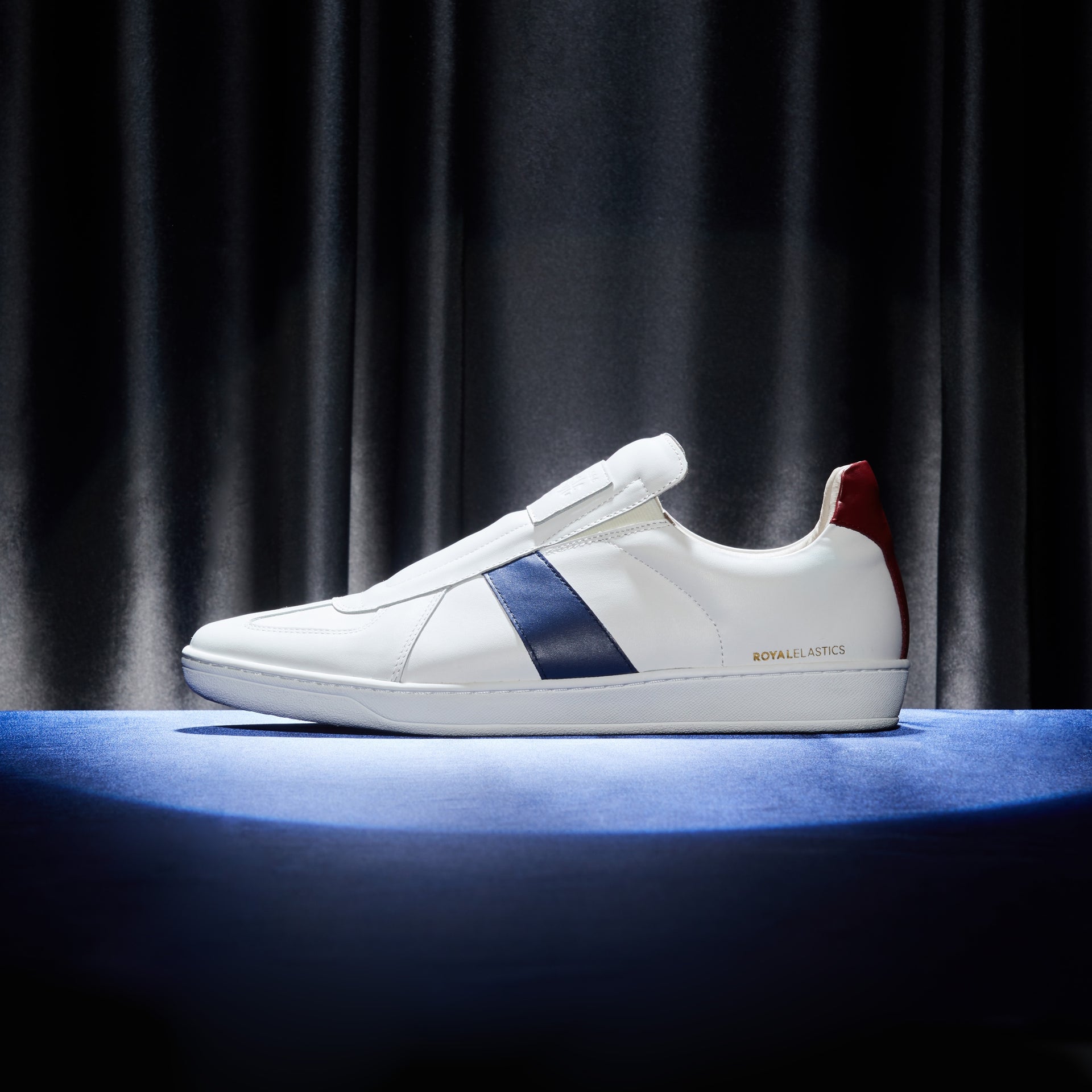 SMOOTH: A Vibrant Dash of Color for the Summer
 
SMOOTH GT is inspired by the 70s and 80s German training shoes (GT). This season's latest all-white rendition takes on a minimal design and features delicate leather craftsmanship. This pure white design signifies the fearless spirit. Its simplicity provides versatility for styling with any outfit or occasion.  
SS 19 SMOOTH GT (LIMITED EDITION)
This spring/summer season SMOOTH GT limited edition, is a tribute to pilot and avid explorer Charles Lindbergh; whom was a true pioneer, embodying the fearless and adventurous spirit. Lindbergh's infamous quote 'Real freedom lies in wildness not in civilization" is printed on the outer sides. The series' smooth slimline design is crafted from quality leather, and further lined with premium leather for luxury comfort. 
SMOOTH GT
The Smooth GT series comprises of the classic white and black designs, acting as metaphors for the rise and fall of life experiences. From the great successes to the grave failures, all are souvenirs on the journey to self discovery.
A TOUCH OF COLOR
Featuring classic red, blue and pink designs acting as a metaphors of the earth withstanding extreme temperatures,  due to the changing seasons, in order to bear beautiful fruits and flowers. True elegance and self-confidence is gained only through overcoming all sorts of life challenges.